Taken in Ocean City, MD at Old Time Photos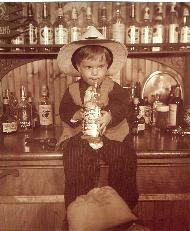 Wild Wild West...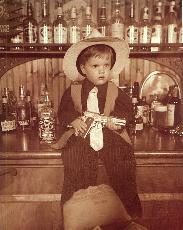 <3 Mommy and Baby Keith <3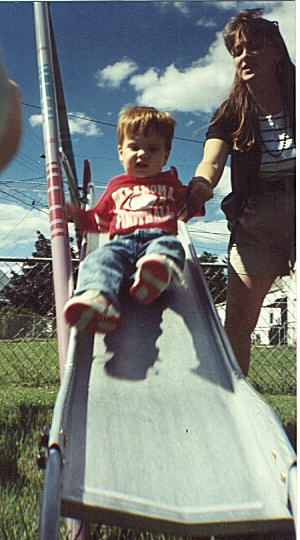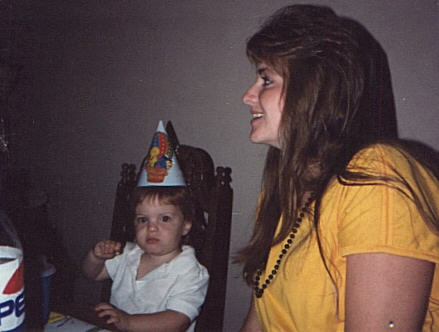 Piper's 2nd birthday party.

Picture taken Friday, September 9th, 1989

Just days before Baby Keith passed away...

He looks perfectly healthy.

Something we will all try to understand until the end of time, I suppose.